Maxilofacial Prosthodontics
Maxilofacial Prosthodontics
Maxilofacial prosthodontics is the branch of dentistry that replaces tissue lost to cancer or trauma; such as teeth, palatal bone, nose, eyes, fingers etc.
Our maxilofacial prosthodontist Dr Wilfredo Mena trained at the UNAM in Mexico, has great experience working at the national health care system. He combines arts and sciences in every custom piece that he creates.
Call us and quote today.
Get more information. Contact us!
We serve this regions
Jacó
Quepos
Manuel Antonio
Dominical
Uvita
Pérez Zeledón
In our centre we use the latest materials for dental fillings. In the case of direct fillings…
Read More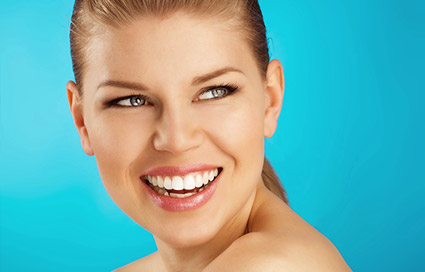 Your gums frame and drape your teeth. Like a beautiful picture in the wrong frame…
Read More
If your front teeth are stained, chipped, or misaligned, veneers will give you a good life-like…
Read More